What you get
Weekly deals & discounts for online ordering
Surprise gift every year for your birthday
Be first to know the latest news at sale pepe
VIP Highlight of the day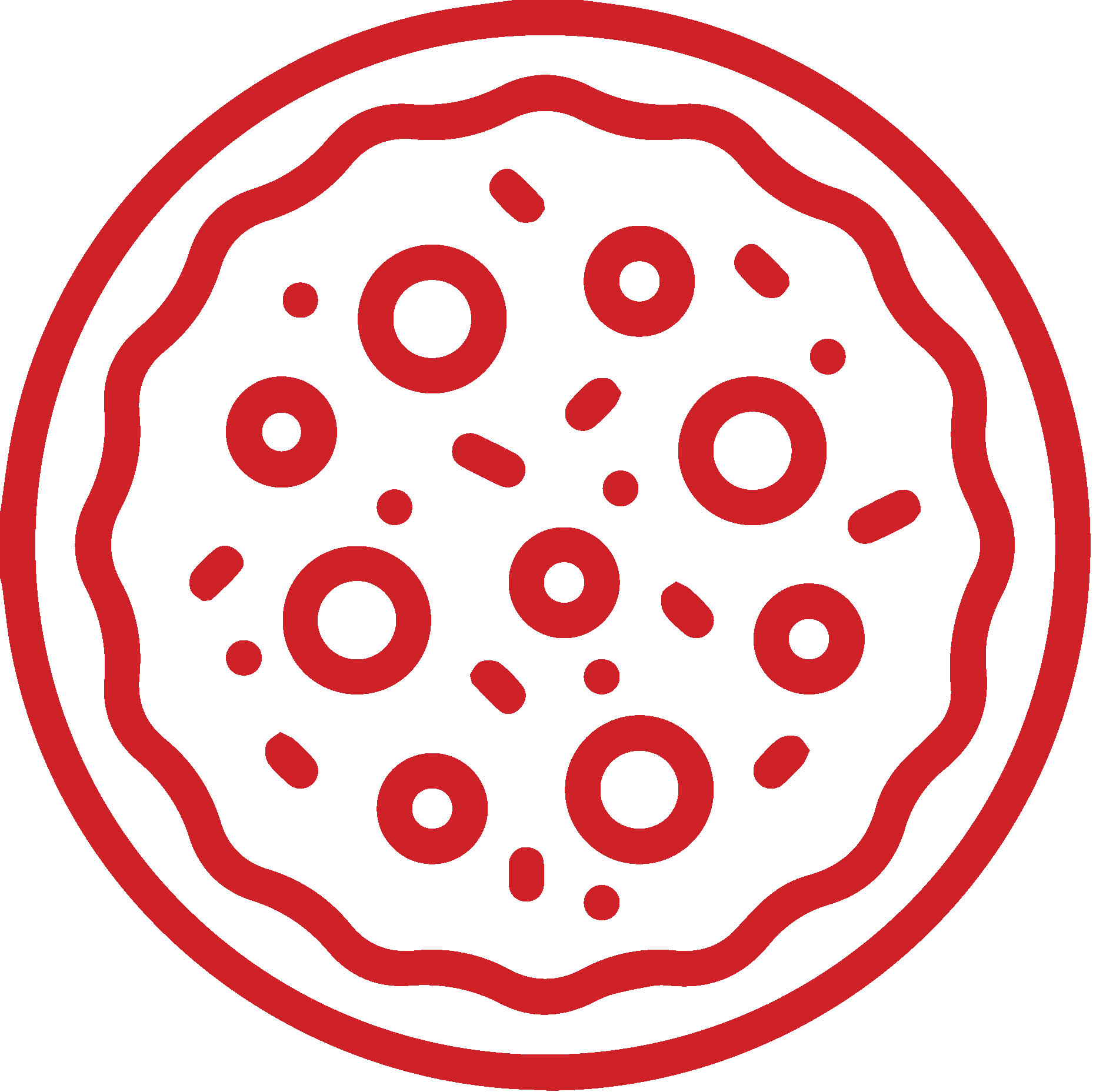 $110 'Cibo & Vino' Deluxe Combo Deal - Good for sharing
3 Pizzas (Classic or Deluxe), Mixed Salad & Bottle of Wine.
Go to the COMBO DEALS category to order any day this month!
Privacy
We will use your data for getting in touch every month, letting you know what's new, and send you a discount or deal that you can redeem every week for that month. Plus, you'll receive a birthday gift every year 🙂 We promise not to spam you, and we promise to keep your data safe. You can unsubscribe or update your preferences anytime (just find the links at the bottom of the emails we send you).
Become a VIP (FREE)
"*" indicates required fields